Reversing Galveston Family Court Rulings
When a divorce or other family related litigation matter makes its way to trial, the court is charged with reviewing all relevant information which will lead to the formation of a decision under the guidelines of Texas Family Law Code. Often, courts and juries are allowed a degree of discretion, giving them the freedom to make decision in some aspects of the case. However, there may be limits, and there may be mistakes.
Family Law Appellate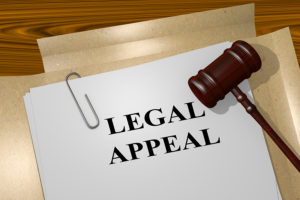 In trial, judges and juries are not free from error in all cases, and in these situations, there are legal remedies available to correct wrongs and injustices. When the court is incorrect, or overstepping in its rulings, the victimized or "harmed" party can take advantage of the family law appellate process, and seek to have mistakes corrected. See Modifications
It's not easy to reverse court decisions, but can be considered impossible if the lawyer isn't experienced, or lacks an intricate knowledge of the process/processes involved in the appellate process.
The Law Offices of Tad Nelson & Associates is available to answer any questions you may have relating to family law appellate matters. With over 30 years of combined experience fighting for wronged parties of family law disputes, Tad Nelson & Amber Spurlock are among the most qualified attorneys in the Galveston area with expertise in this section of the law.
We're ready to review all aspects of the matter and give you the best guidance, going forward.
Contact us to get started.
Galveston Family Law Appellate Attorneys